CBC Toronto Broadcast Centre
25 January 2022
Ottawa, Ontario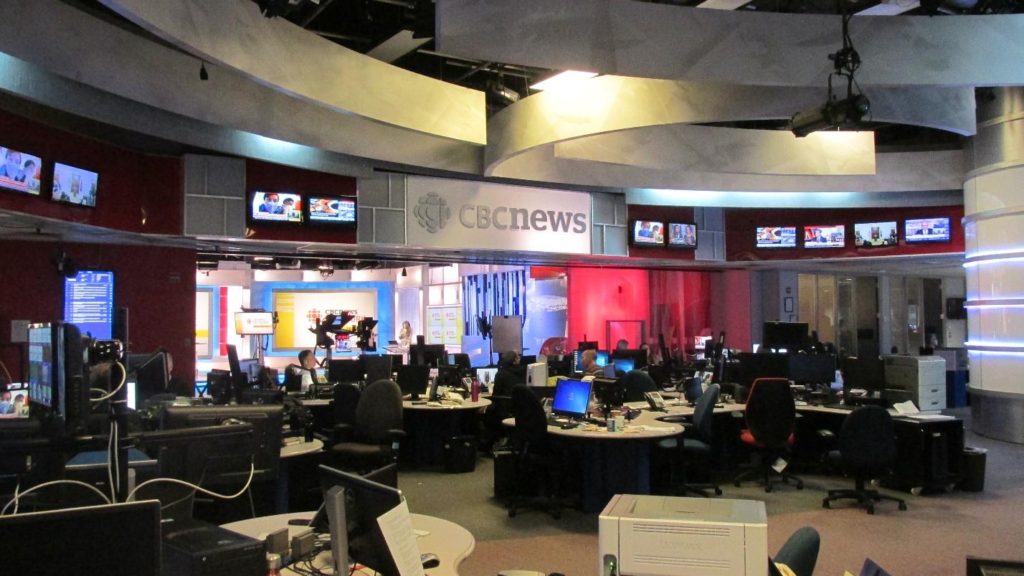 Scope of Work
Dynamic Energy Services provided supply and installation of more than 13,000 retrofits in the 12 story CBC Broadcast Centre in the heart of Toronto. The project included new LED fixtures to replace recessed downlights, industrial lighting in service areas, and high-bay and low-bay luminaires with integral controls in the multi-level underground parking area. The project also included extensive T8-LED lamp and ballast replacements throughout the offices, studios, and common areas of this Toronto landmark.
Project Highlights
The Lighting retrofit reduced the lighting demand of the building by more than 400 Kilowatts, and is projected to save more than 1.6 million kilowatt hours annually; the equivalent annual energy use of 206 detached homes! The energy usage of the lighting system was reduced by 68% from original levels, while general lighting conditions were maintained or improved throughout the facility.
This project was completed under contract with the property management firm; Brookfield Global Integrated Solutions (BGIS) in 2020.